A collaborative Workspace


to empower your organization

Discover a world of features
designed to keep your processes all in one place.
What do you want to achieve today?




What can you do with uidu?
Use
Apps

connected
in an all-in-one

Workspace
Customize your
Workspaces


based on your needs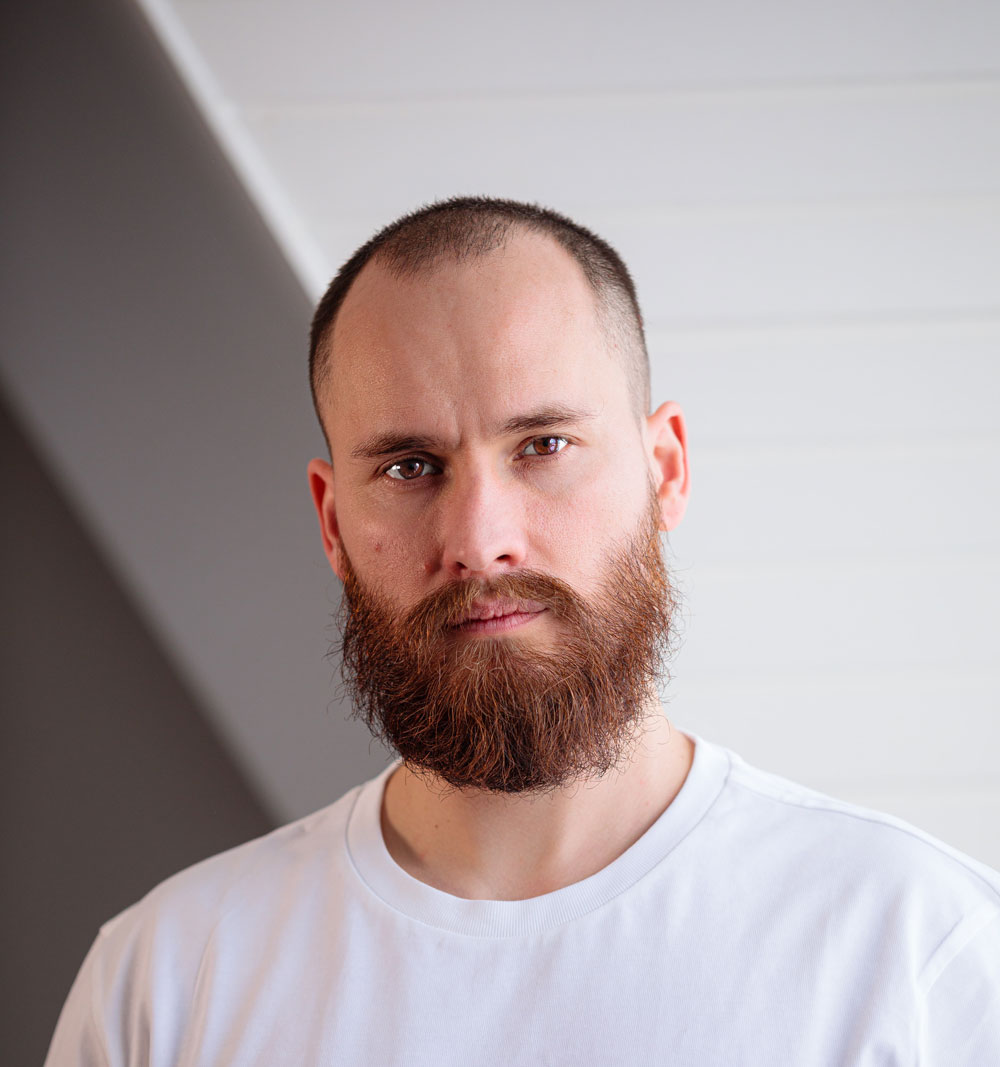 Account
Authenticate yourself with your personal Account to access Workspaces and to collaborate with your team.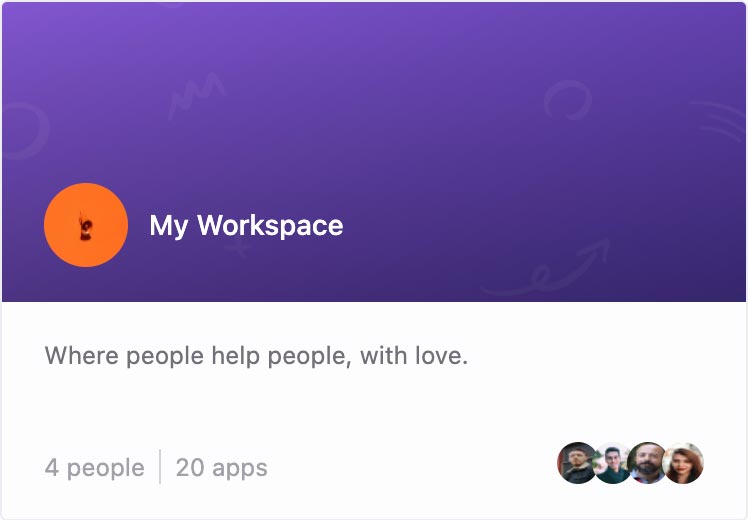 Workspace
A uidu Workspace is a collaborative space that represents your organization. It's where all the magic happens.
Apps
Activate the features that you need by installing Apps in your Workspace.
We'll help you get the most
out of every step
Our approach is based on a close human collaboration with every organization. From the initial Workspace configuration to the integration of new features, our team is ready to help.
Uidu is built on
years of experience
We started in 2012 with the mission to improve tools and processes for nonprofit organizations. If we have big projects for the future, it's also thanks to who believed in us in the past.
Learn more about us
Uidu is constantly evolving,
like your organization
We work every day to improve our services and to add new features according to the needs of our users.
Create your Workspace for free
Register in a few minutes and start managing your organization with uidu.